CellarPro Specialty Cooling Systems
CellarPro Specialty Cooling Systems can be used for a variety of specialty applications. That require cool temperatures with minimal fluctuations, high humidity, and ample airflow.
With variable-speed fans for super-quiet operation, our high-performance refrigeration systems are designed to handle the most extreme environments.
Beer, AV Equipment & Leather
Self-contained & fully-charged
Ideal temperature & humidity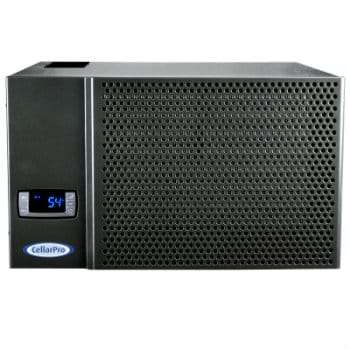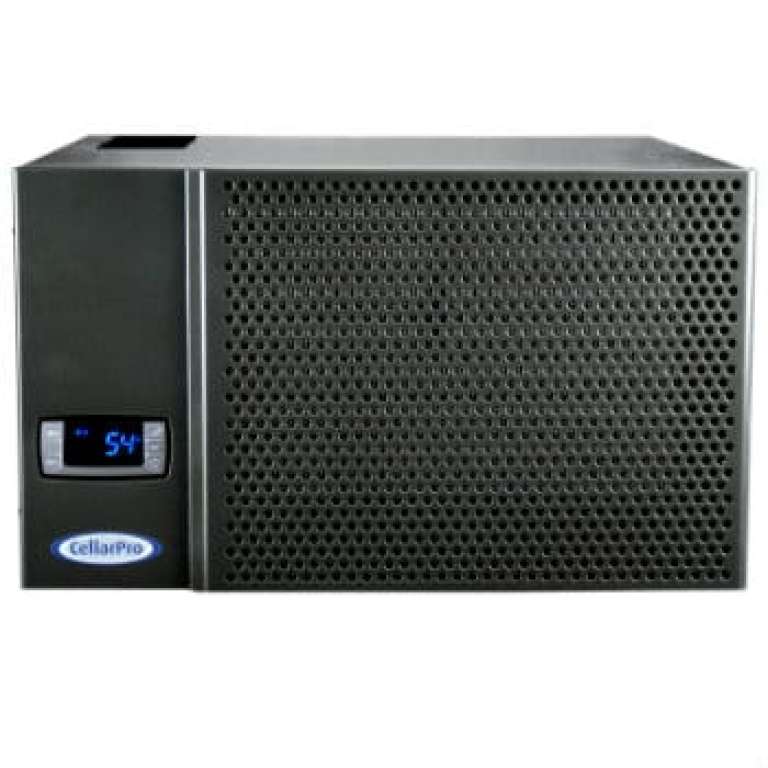 Self Contained Beer Cooling
CellarPro is a manufacturer of specialty cooling systems. They are made to maintain precise temperature and humidity levels in wine cellars. These wine cooling units ensure that wines are stored in optimal conditions. Thus preserving the quality and flavor of wines for years to come.
Features of CellarPro Specialty Cooling Units
Temperature Control:
Specialty cooling systems are made to maintain a consistent temperature in wine cellars.  Which is essential for preserving the quality of wines.  These cooling units are ideal for those wine cellars, which require cold temperatures, with minimum fluctuations. The cooling units have advance temperature control technology. That allows users to set and maintain their desired temperature range.
Humidity Control:
The Specialty cooling units have humidity control features. That help to maintain the ideal humidity levels in wine cellars. This is important because too much or too little humidity can damage wines and affect their flavor.
Energy Efficiency:
These wine cooling units are made to be highly energy-efficient. Which helps to reduce energy costs and minimize environmental impact. They are built with advanced technology. That allows them to operate quietly and efficiently.
Versatility:
The wine cellar cooling systems are available in a range of sizes and capacities. Making them suitable for wine cellars of all sizes. They are also made, to be easy to install and maintain. Which makes them a popular choice among wine enthusiasts and professionals alike.