Wine Guardian System Accessories
Wine Guardian offers a range of accessories for their wine cellar cooling systems. These accessories include the Digital Interface Controller, which allows for easy programming and monitoring of temperature and humidity levels. They also offer an optional remote sensor, which provides accurate temperature readings in different areas of the cellar. Wine Guardian wine cooling systems duct collars are essential components that connect the ductwork to the cooling unit securely and efficiently.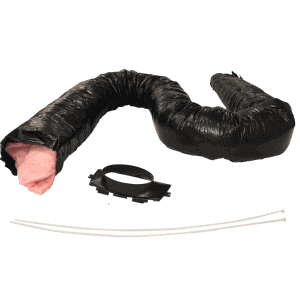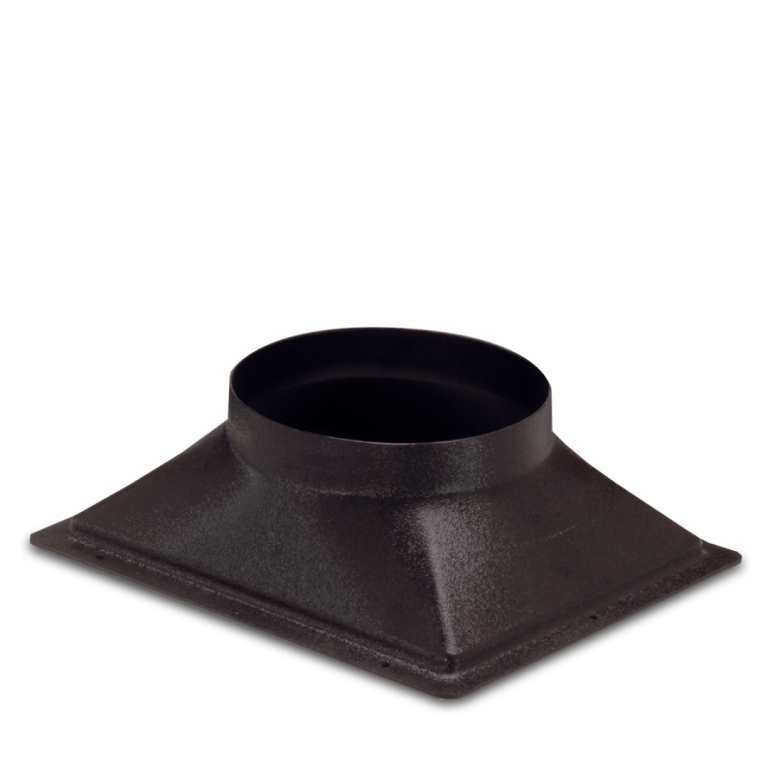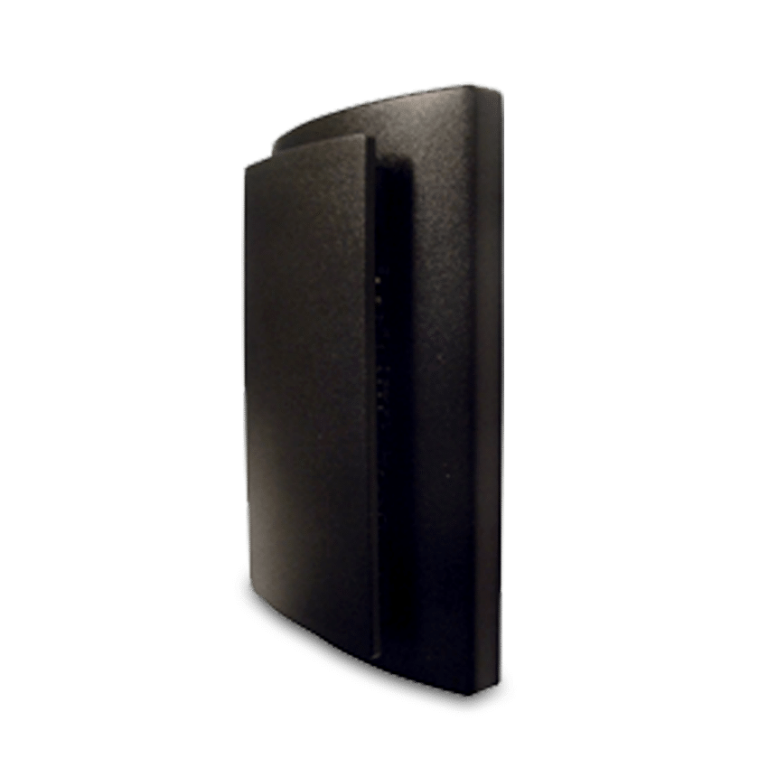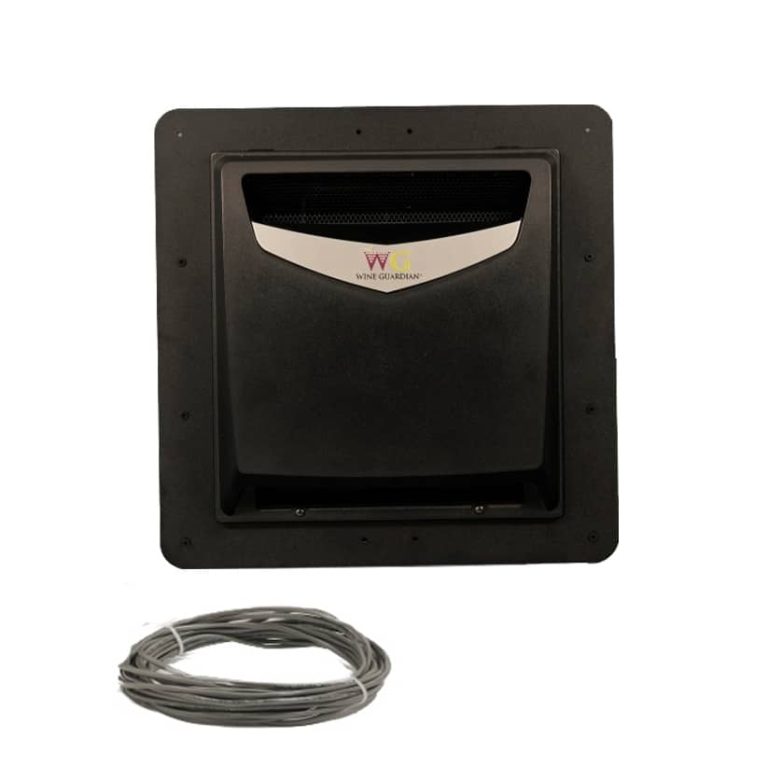 All Our Consultants Have
Over 10 Years Experience
Wine Guardian Cooling Units
(16)

(8)

(4)

(13)

(4)

(5)

(4)

(2)
Wine Cellar Cooling Questions?
Our wine cellar experts are ready to assist in finding the ideal wine-cooling unit for your cellar. Just tell us the style, size, budget, and cellar details – we'll handle the rest.
Call Us
​Flexible Wine Cooling Units
Wine Guardian manufactures highly adaptable systems designed to cater to a wide range of wine storage needs. Their top-tier through-wall, ducted, and split systems adhere to the most rigorous industry standards.
Every unit is crafted to commercial-grade excellence, proudly made in the United States, and comes with an extensive selection of features and customizable options."
Most wine cooling units have ducting options for noise reduction.
Exceptional craftsmanship and top-quality materials.
Available in ducted, through-wall, and split system models.
Humidification choices are available.
Backed by a 2-year factory warranty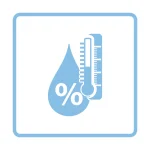 -> Multiple Cooling Options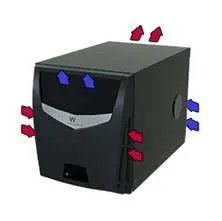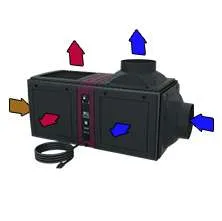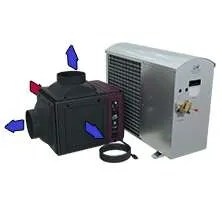 Frequently Asked Questions