Wine As Art Wine Panels store and display wine bottles with an emphasis on the esthetic characteristics of the label. Colorful and interesting wine is contrasted on our easy-to-install, wall-mounted architectural panels. Our wine panels make it easy to create a wine space, and our selections of textures, colors, and finishes complement any design style. Wine Panels can be installed as a single panel or combination of wine panels to create your unique design.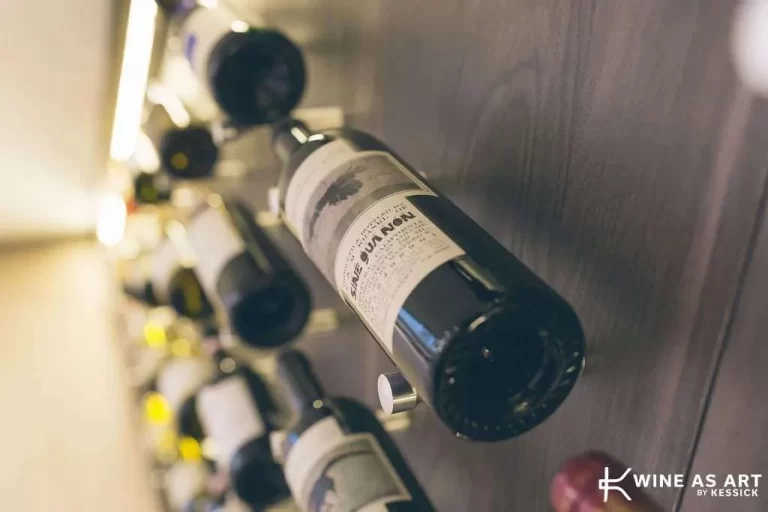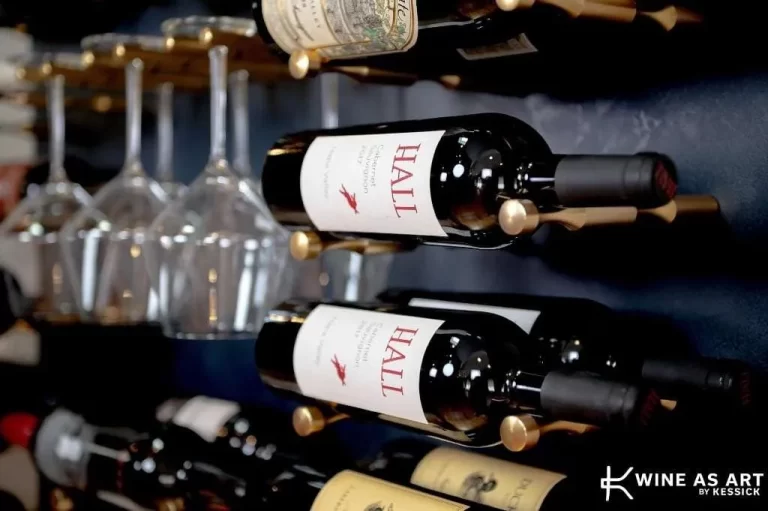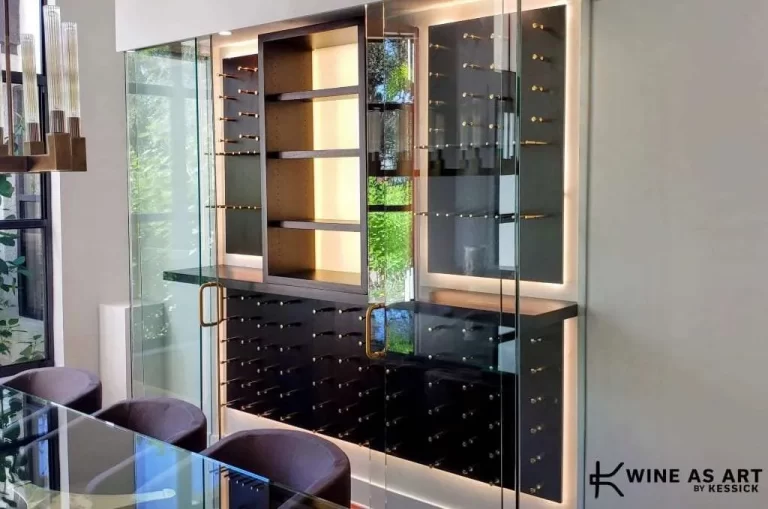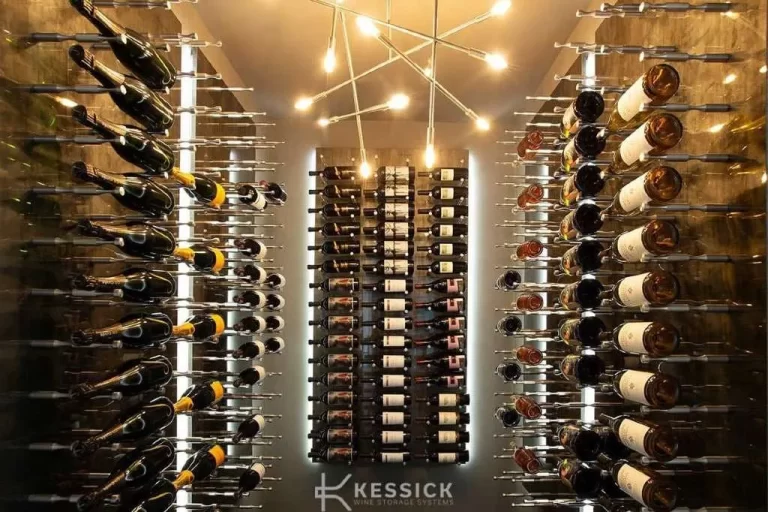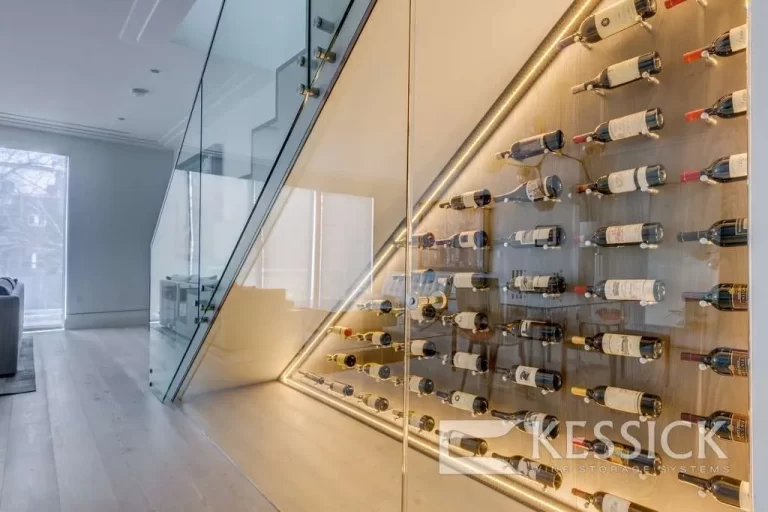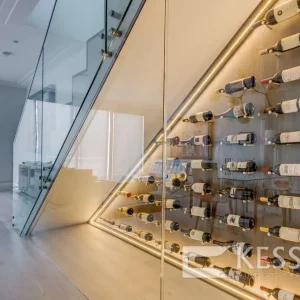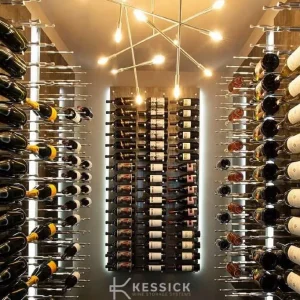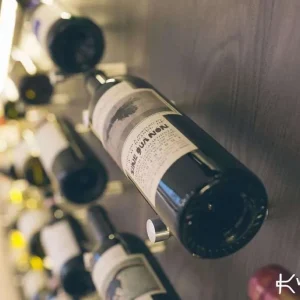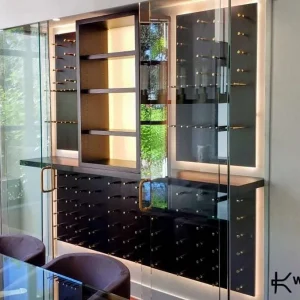 Wine as Art Wine Panels embodies the marriage of viniculture and artistic expression, transforming any space into a captivating celebration of oenophilic aesthetics. Crafted with precision and an artistic sensibility, these panels transcend mere functionality, becoming a focal point that seamlessly integrates the visual allure of fine wine with the sophistication of contemporary design. Each panel serves as a canvas, housing an arrangement of carefully curated wines that double as both a collection and an artistic statement.
The thoughtful arrangement of bottles, coupled with the interplay of labels and glass, transforms the WinePanels into dynamic installations that tell a story of taste, history, and craftsmanship. Whether adorning the walls of a wine cellar, tasting room, or upscale residence, these panels elevate wine storage to an art form, offering a sensory experience that engages both the eye and the palate. WinePanels not only provide a visually stunning display but also offer practicality by ensuring optimal storage conditions for the wines they cradle. In essence, they encapsulate the essence of wine as both a cultural artifact and a living, evolving work of art.