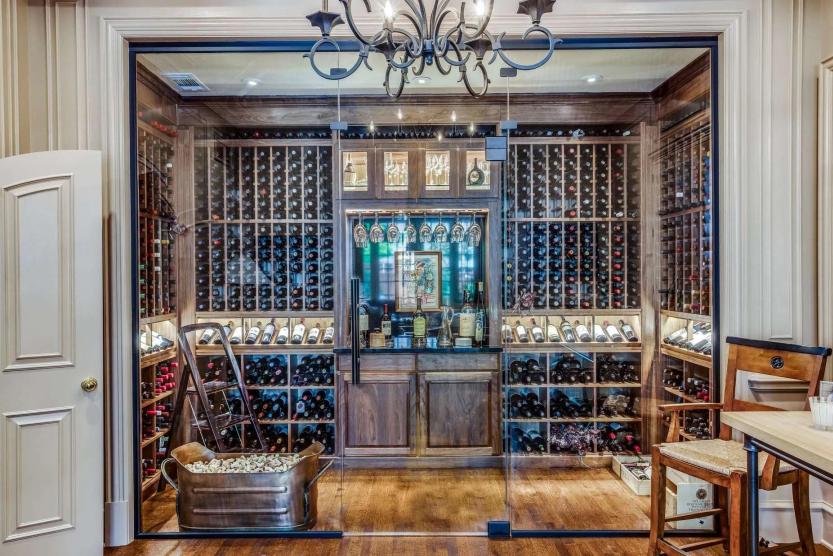 Wine Guardian Cooling Units For Wine Cellars
 For generations, the world's premier wine producers relied on the subterranean depths of caves to carefully nurture and mature their exquisite wines. In the modern era, wine enthusiasts from across the globe look to Wine Guardian's temperature and humidity control systems.
Our range of wine cellar cooling units, precision-controlled wine storage solutions, and cutting-edge humidifiers are meticulously crafted to recreate the time-tested ambiance within your own wine cellar, wine room, cooler, display, or storage area.
Wine Guardian stands as a forefront provider of climate-controlled wine storage solutions, delivering the pinnacle of sophistication and dependability in wine cellar cooling technology.
Wine Cellar Cooling Questions
Our wine cellar experts are ready to assist in finding the ideal wine-cooling unit for your cellar. Just tell us the style, size, budget, and cellar details – we'll handle the rest.
Call Us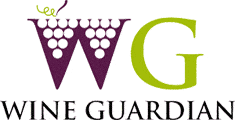 Most wine cooling units have ducting options for noise reduction.
Exceptional craftsmanship and top-quality materials.
Available in ducted, through-wall, and split system models.
Humidification choices are available.
Backed by a 2-year factory warranty
​Flexible Wine Cooling Units
Wine Guardian manufactures highly adaptable systems designed to cater to a wide range of wine storage needs. Their top-tier through-wall, ducted, and split systems adhere to the most rigorous industry standards.
Every unit is crafted to commercial-grade excellence, proudly made in the United States, and comes with an extensive selection of features and customizable options."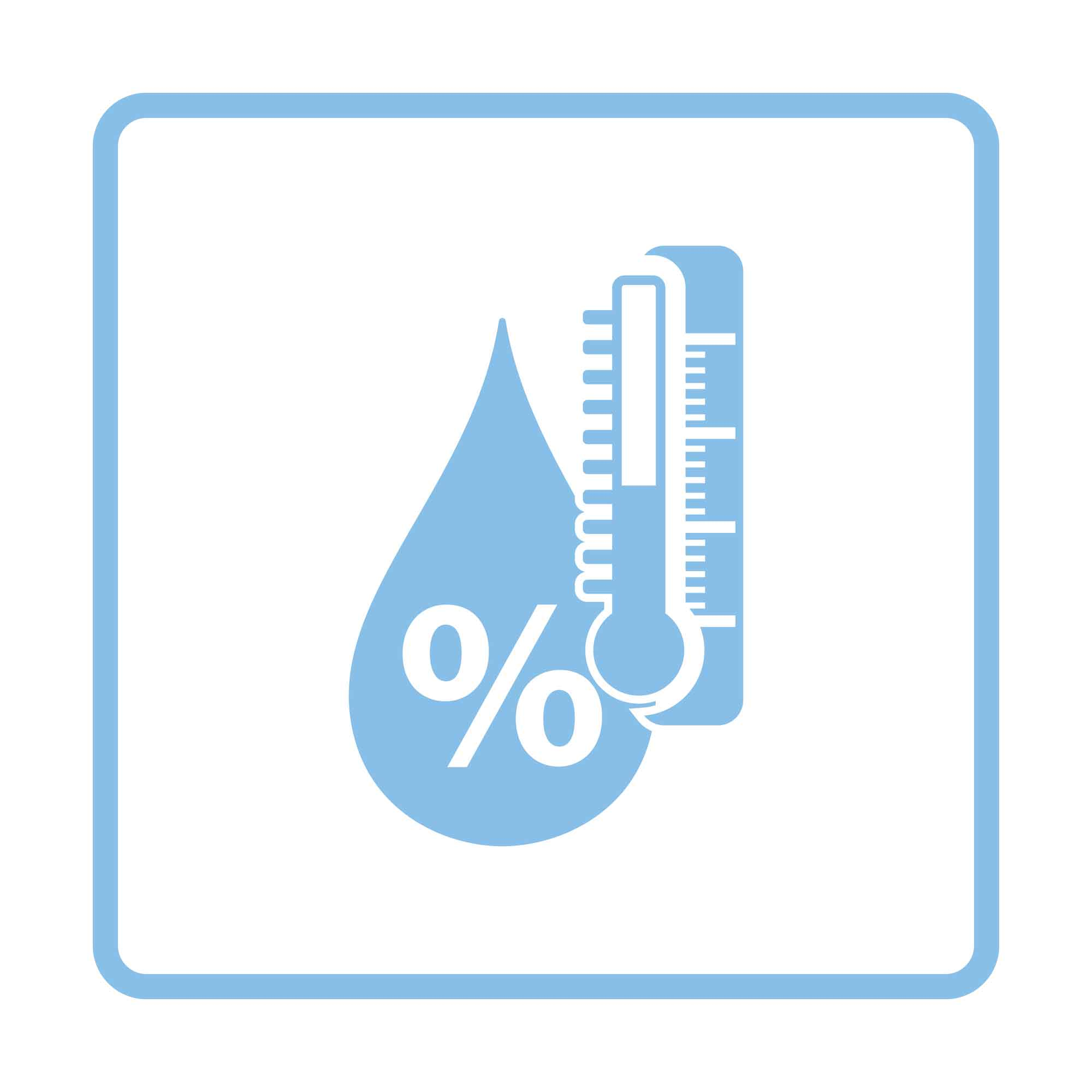 ->  Multiple Cooling Options
->  Humidity Control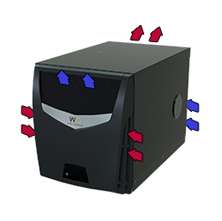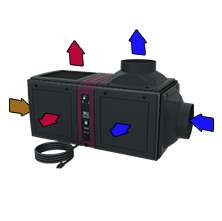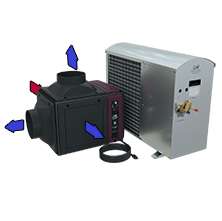 Frequently Asked Questions
What is a wine cellar cooling unit?

Wine cellar cooling unit is a specialized cooling system designed to maintain the ideal temperature and humidity levels required for storing wine. It ensures the longevity and quality of your wine collection by preventing temperature fluctuations and excessive humidity.

Why do I need a wine cellar cooling unit? 
Wine is a delicate beverage that can easily spoil if not stored under the right conditions. A cooling unit is essential to maintain a consistent temperature, typically between 55°F (13°C) to 58°F (14°C), which is considered optimal for wine storage. 
How does a wine cellar cooling unit work?
These units use a compressor and evaporator system to cool the air inside your wine cellar. They also provide humidity control and circulation, ensuring proper air quality and preventing mold or mildew growth. 
What factors should I consider when choosing a wine cellar cooling unit?
Key factors to consider include the size of your wine cellar, insulation quality, noise level of the unit, ease of installation, power consumption, and additional features like remote control, digital temperature display, and alarms. 
How do I determine the appropriate cooling capacity for my wine cellar? 
Cooling capacity is measured in British thermal units (BTUs) or in cubic feet per minute (CFM). To determine the right capacity, consider the insulation, room size, number of bottles, and the desired temperature range for your wine cellar. It is advisable to consult with a professional if you're unsure.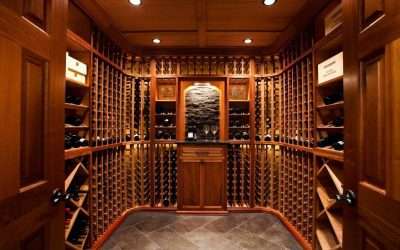 Are you a wine enthusiast with a collection that's outgrowing your kitchen cabinet or pantry space? Are you looking to transform your basement into a cozy DIY Basement Wine cellar? To showcase your favorite bottles in style? Look no further! In this blog, we'll guide...