Metal Wine Racks – Frontenac
Metal Wine Racks – Frontenac
Metal Wine Racks are a modular storage system that is a real fortress for your wine bottles. Made of aluminum, it is the perfect mix of robustness and elegance.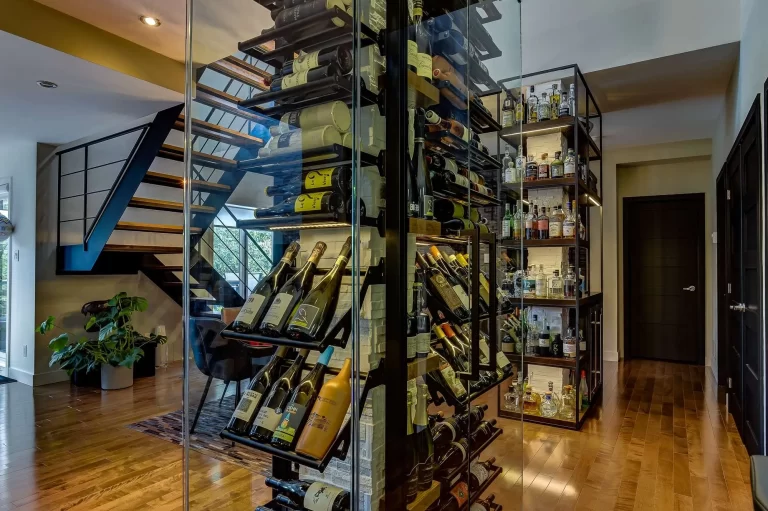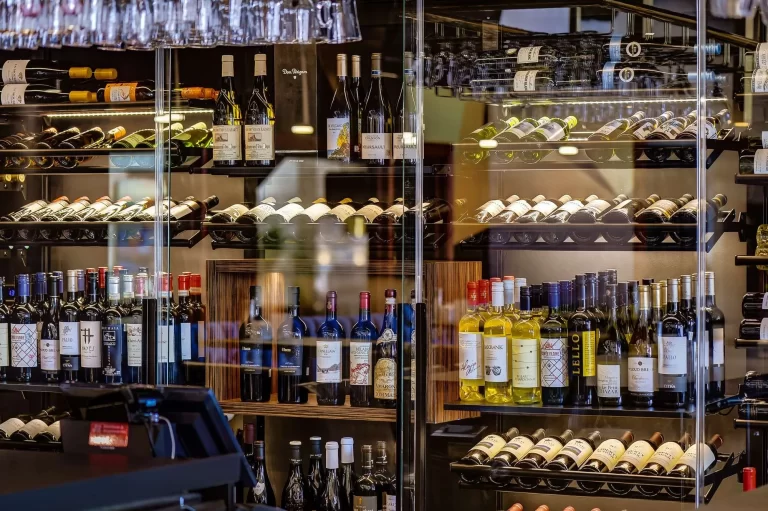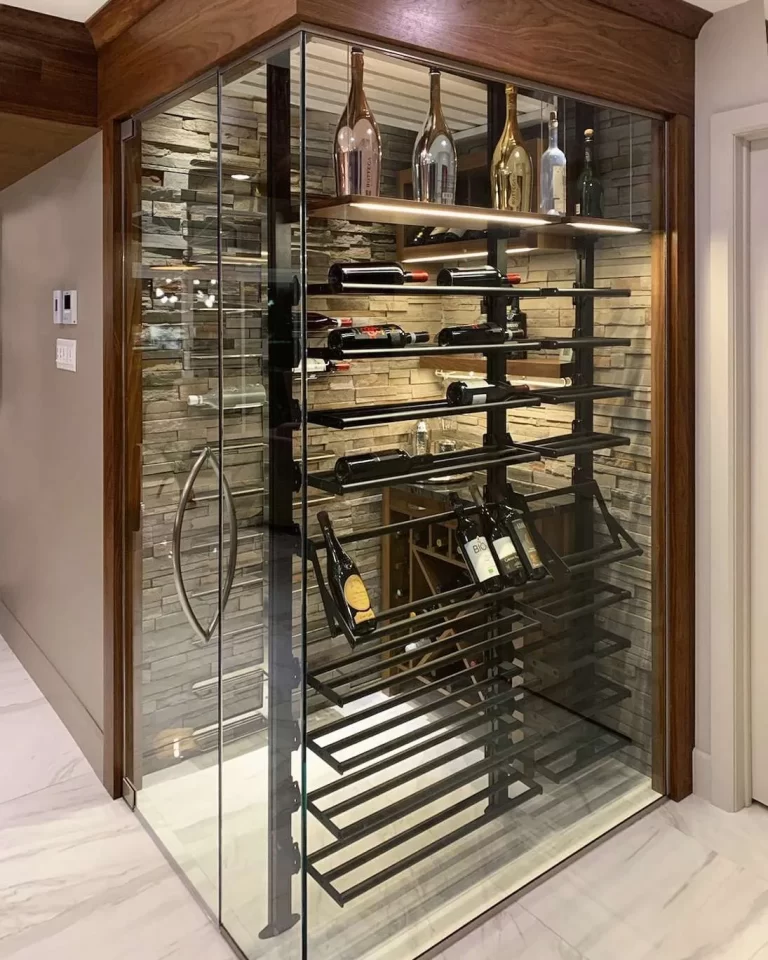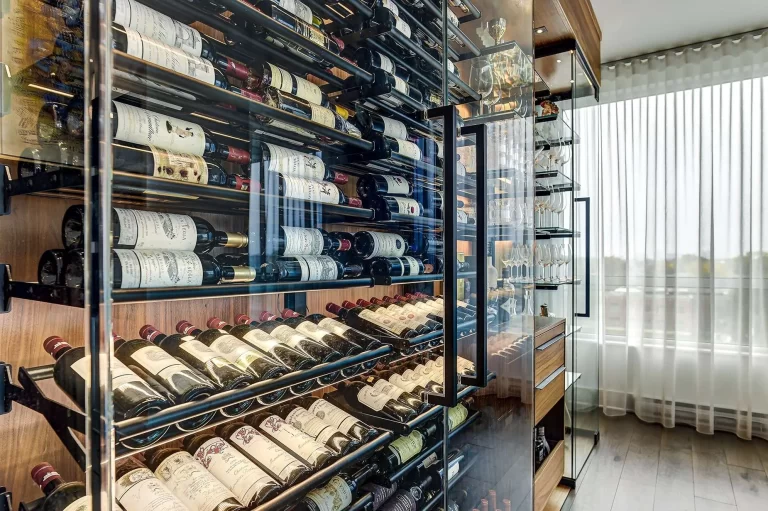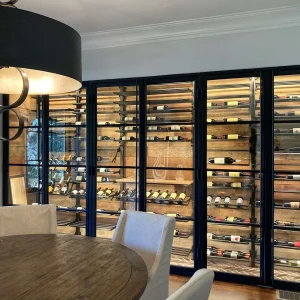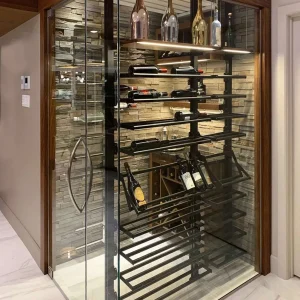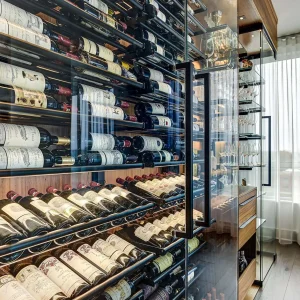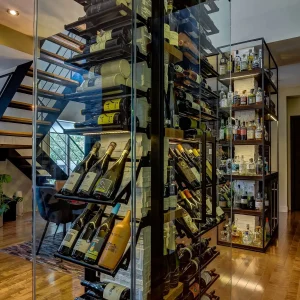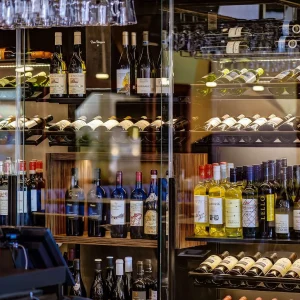 Stylish & Sturdy: Best Wall Mounted Metal Wine Racks
These Wall Mounted Metal Wine Racks offer stylish wine storage solutions to wine enthusiasts. With their versatility strength and beautiful designs, they help to store your wine bottles in an organized manner. The Metal Wine Racking is made from aluminum. It is the perfect mix of robustness and elegance.
This allows for impressive arrangement possibilities. The metal wine racks are designed to fit any room size and ensure that your wine bottles are stored safely and securely.  They are an excellent choice for long-term storage and will last for many years to come.
Additionally, they are easy to assemble and mount, so you can have your wine rack up and running in no time. Whether you want to store a few bottles or create an impressive display, these metal racks are a perfect choice.
Not only is this modern wine rack is unique in many ways, it ships within a few days of purchase, making it a convenient option for those who need their wine rack quickly. Additionally, it is the only contemporary wine rack that can be modified after installation, allowing for complete interchangeability of the rack displays and shelves.
As well as great flexibility in the presentation of the bottles. Ideal for the wine cabinet or glass wine cellars. Its configurations are suitable for both small and large wine spaces. These wine racks are available in three standard shelf widths of 14, 27, or 41″.