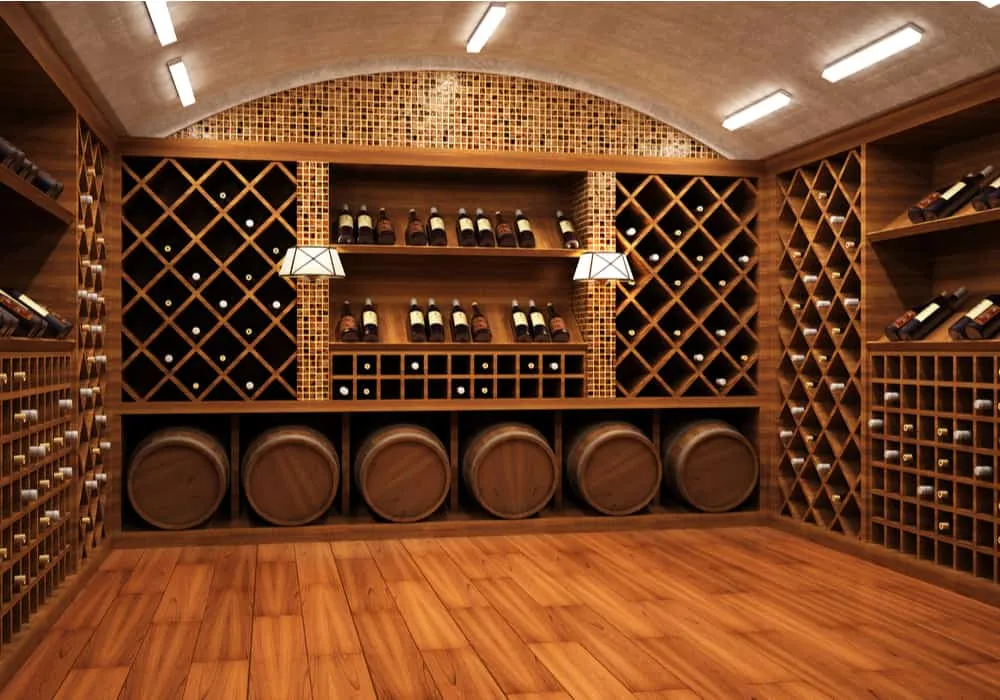 Basement Remodeling into a Wine Cellar…! Where Elegance Meets Functionality….!
Are you a wine enthusiast looking to take your collection to the next level? Building a basement wine cellar can be an exciting and rewarding project that not only adds value to your home but also provides the ideal environment for aging and storing your favorite bottles.
The journey of transforming a basement into a wine cellar begins with a vision. Homeowners must conceptualize the desired ambiance, style, and purpose of their wine cellar. Do they envision a contemporary, minimalist space, or perhaps a rustic cellar reminiscent of old-world charm? The design direction sets the tone for the entire project.