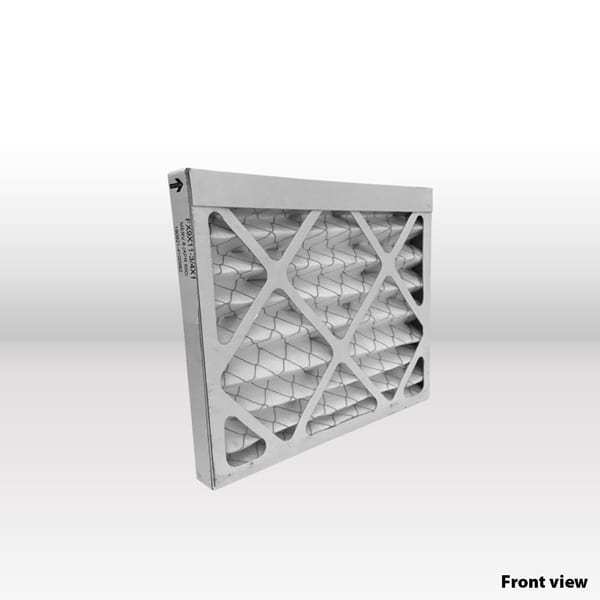 Whisperkool Extreme Series Accessories
Firstly, customer satisfaction is our priority. Now you can find all the Whisperkool Extreme Series Accessories on our website and choose the best options available to customize your cooling unit the way you want it. We are here to guide you to the best solution to meet your cooling unit upgrade requirements. The Extreme series can be modified to vent outdoors or to duct hot air away. Select from the different options & upgrades for your cooling unit and ensure the perfect environment to store and age your wine collections. Alternatively, for more guidelines contact our customer support center or call on our numbers to get the best support to choose  Whisperkool Extreme Accessories.
Cool Wine Cellars carries every WhisperKOOL part you may need. Get the most out of your WhisperKOOL Cooling System with Extreme Accessories. Protect and upgrade your cooling system with these handy accessories and upgrades. Maximize performance and add beauty to your cooling system.
Reduce or eliminate noise
Cover & protect your system
Move air between rooms
M – F 8 AM – 6 PM CST
Sat – Sun 9 AM – 1 PM CST